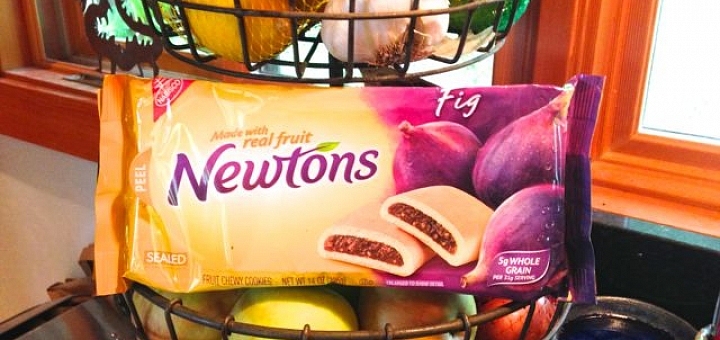 I was recently craving Fig Newtons.
I woke up that first morning in Carmel to a kitchen full of grocery bags. All the counters had disappeared and it was overwhelming. I found myself quickly moving towards the doorway leading to the living room where I stopped and turned. There, out in the open, on the counter was the yellow and purple package with the words "Fig Newtons" printed expectantly on the top. Still, I moved into the living room, trying my best to resist the urge to grab it and go.
Sometime later, Mom walked in wielding the same yellow and purple package. I felt the corners of my mouth tugging up and I couldn't stop the smile that had already taken center stage. I all but inhaled half of its contents. But it was inevitable that my high would come to its climax and I would be left with only the feeling of dissatisfaction, however intuitive. Almost as if I was searching for some lost item. But why; what? The same feeling was felt at the towns local candy shop. I stood, unsure of what to get. There was so many different kinds of candies. It seemed like a hard decision, yet was it also something else, something—
Ah! I know.
Alchemy's raw peanut butter cups in Ubud, Bali. They completely, thoroughly, wrecked me  And now, no matter what, they will always be better—a bit above the rest—superior to any pre-packaged food.
I  guess it's just the way things are now and I'll always be itching to go back.