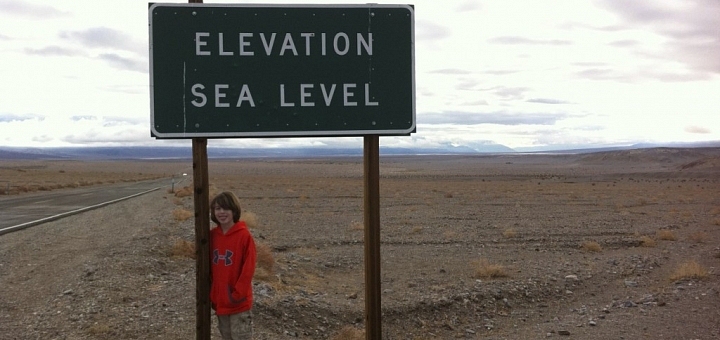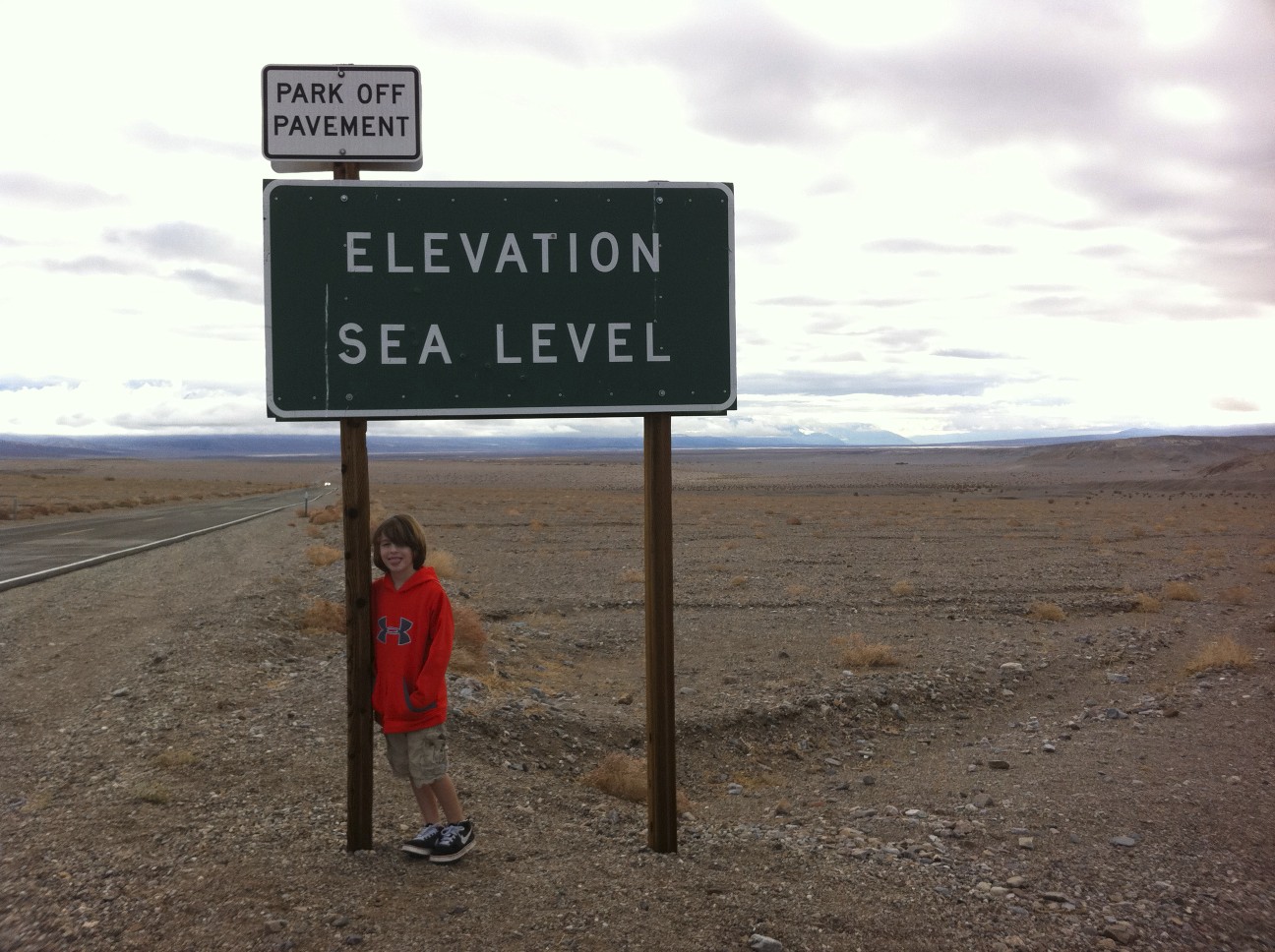 The pressure is dialing up. Lists are being developed with slightly more intensity now. Decisions have to be made… soon. Consumer purchasing must rise more quickly. Reservations and deposits require commitment. Closets require emptying and a Great Purge is immediately on the horizon.
Though a great deal of thought, planning, dreaming and list-making has ensued over the course of the last year in contemplation of our gap year, we finally arrive at the construction phase of our adventure. We're starting at sea level and we should already have inhabited Everest Base Camp by now… there is much to be done.
And with that, the story of Project Equator: A Family Gap Year begins!
To learn why, check out: About
To learn who, check out: Travelers
To learn where, check out: The Itinerary