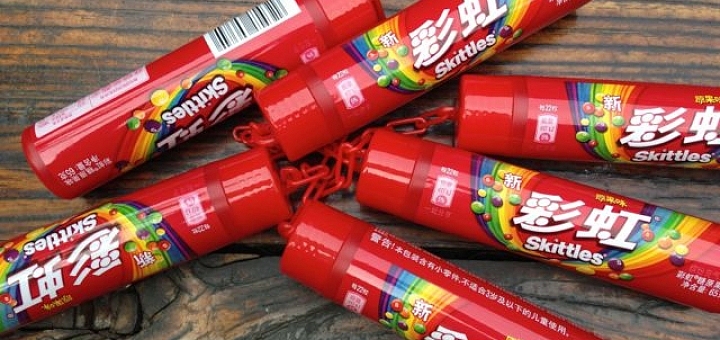 We went to the grete wall and spent our ester there. The grete wall is cool and so high up. We wer werryed that the ester bunnny condentd come so we put sins up that sed DONT MISS US!.
the ester bunny came and gave us 7 eggs and lots of candy and we had fun and then it stardid ranig and we went out hiking the grete wall. then we came back and we wer all slugs and went to bed.
That was fun I hope we can do it agin.